With Frank Vignola at the Hamilton
Howard Alden, Jan Knutson and Bucky
At Juilliard with Mr. Rodney Jones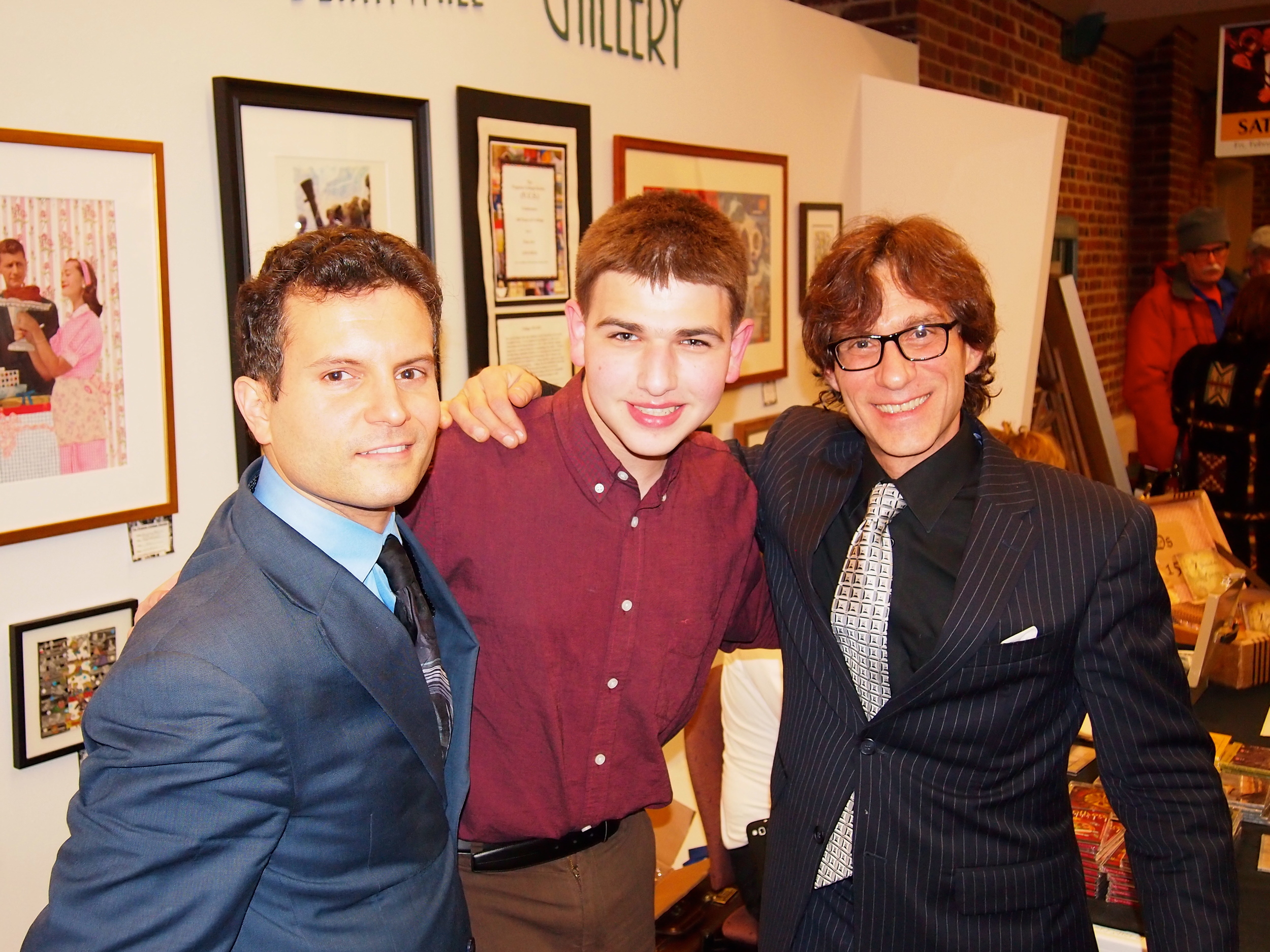 Vinny Raniolo, Jan, and Frank Vignola
Bucky Pizzarelli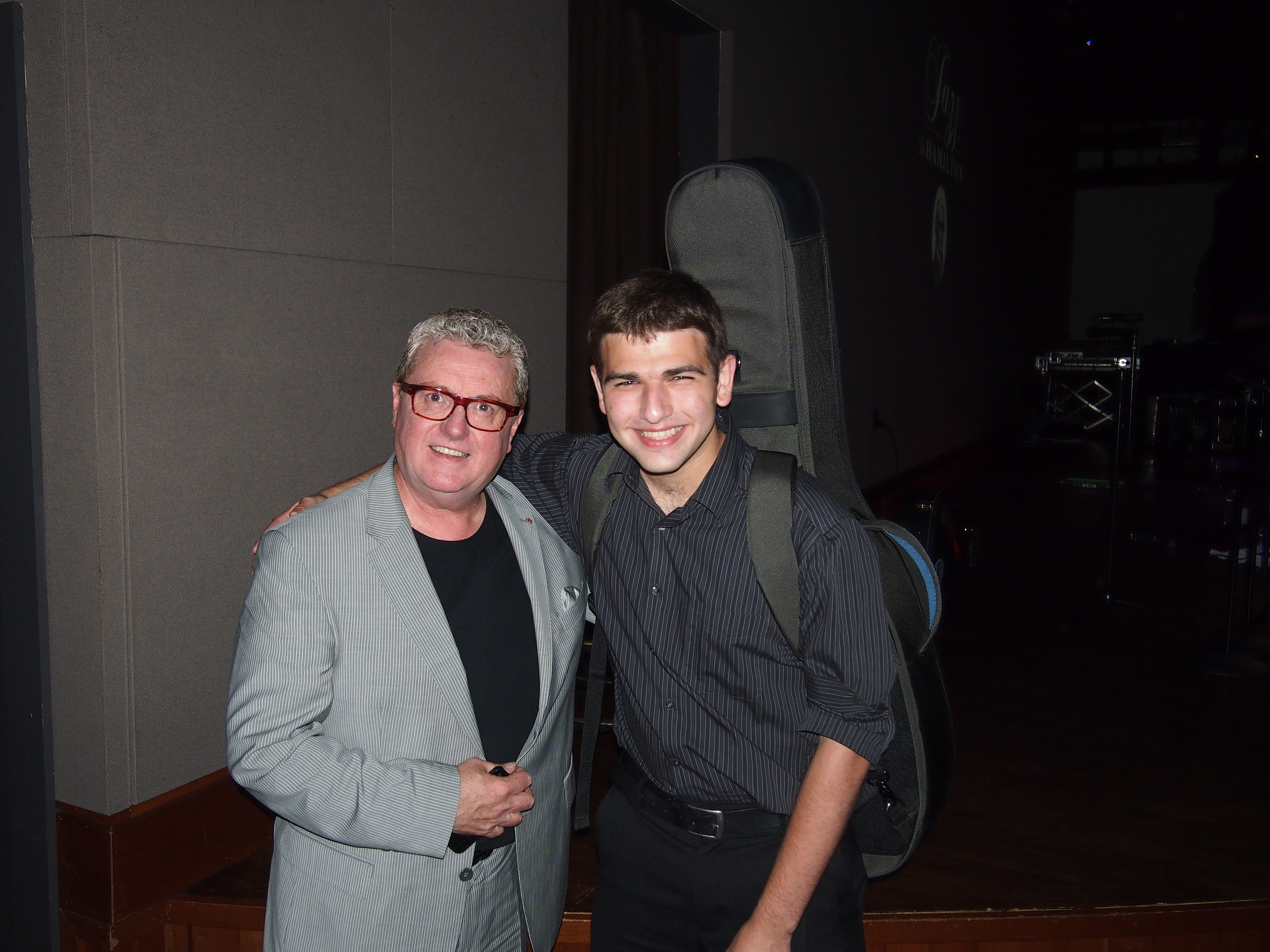 At the Hamilton with Martin Taylor
A fantastic night getting to hear Martin Taylor, Vinnie Raniolo, Peppino D'Agostino Romero and Frank Vignola on the same stage.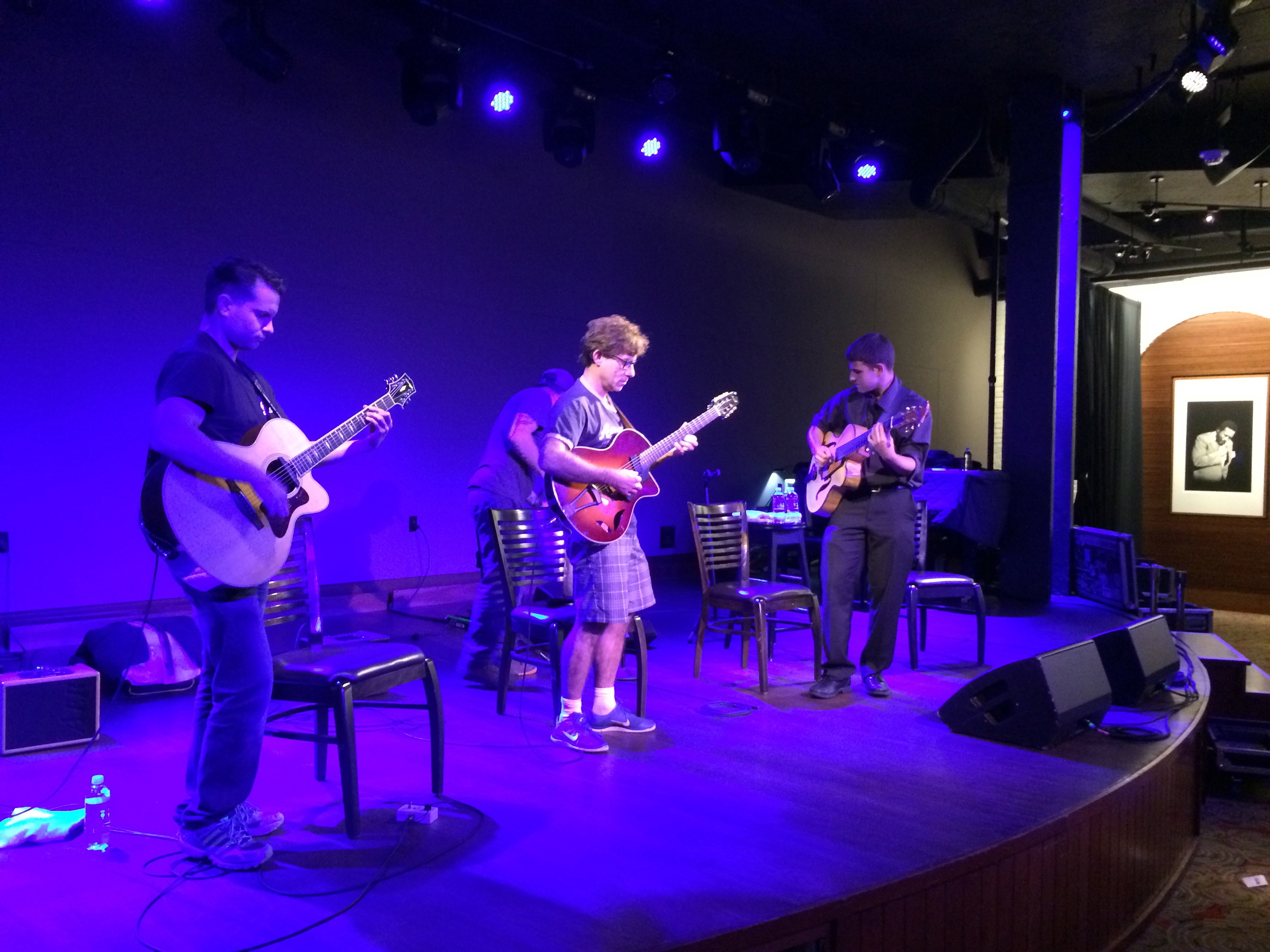 With Frank Vignola and Vinny Raniolo
Lesson with Paul Wingo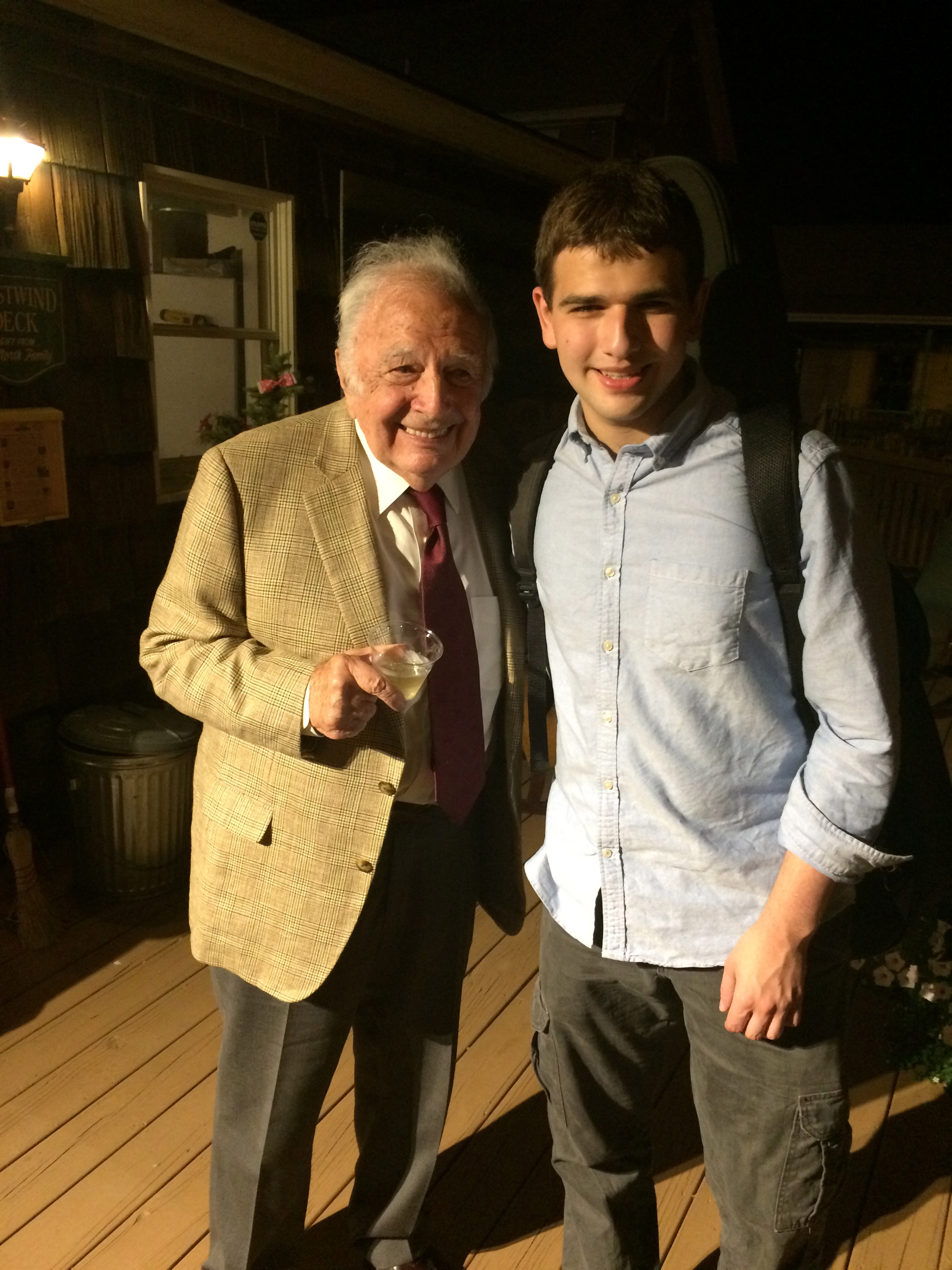 Bucky Pizzarelli at the Mainstay
Jam session at Smalls Jazz Club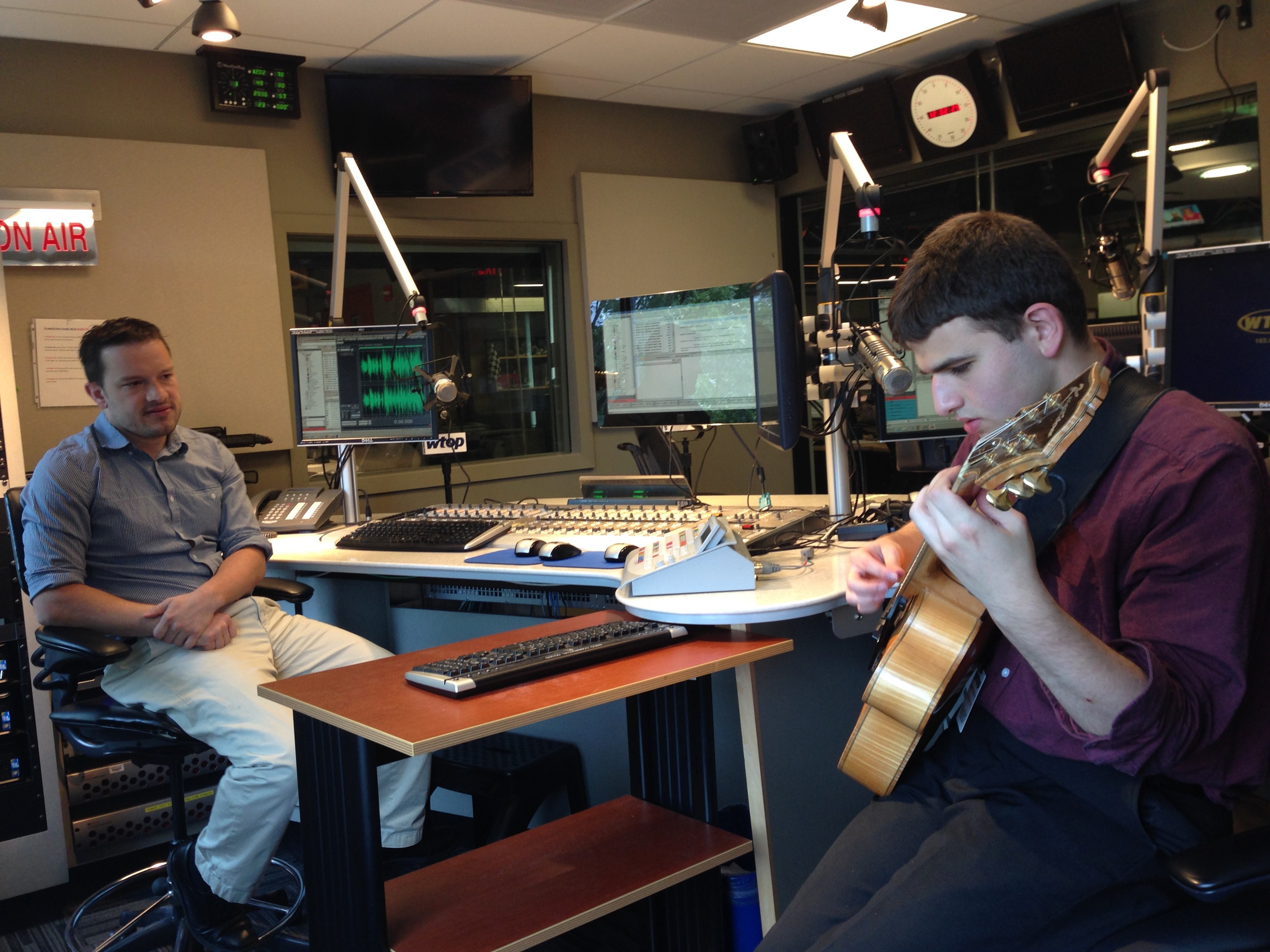 WTOP Interview on June 10
An interview with Mr. Jason Fraley at WTOP studios.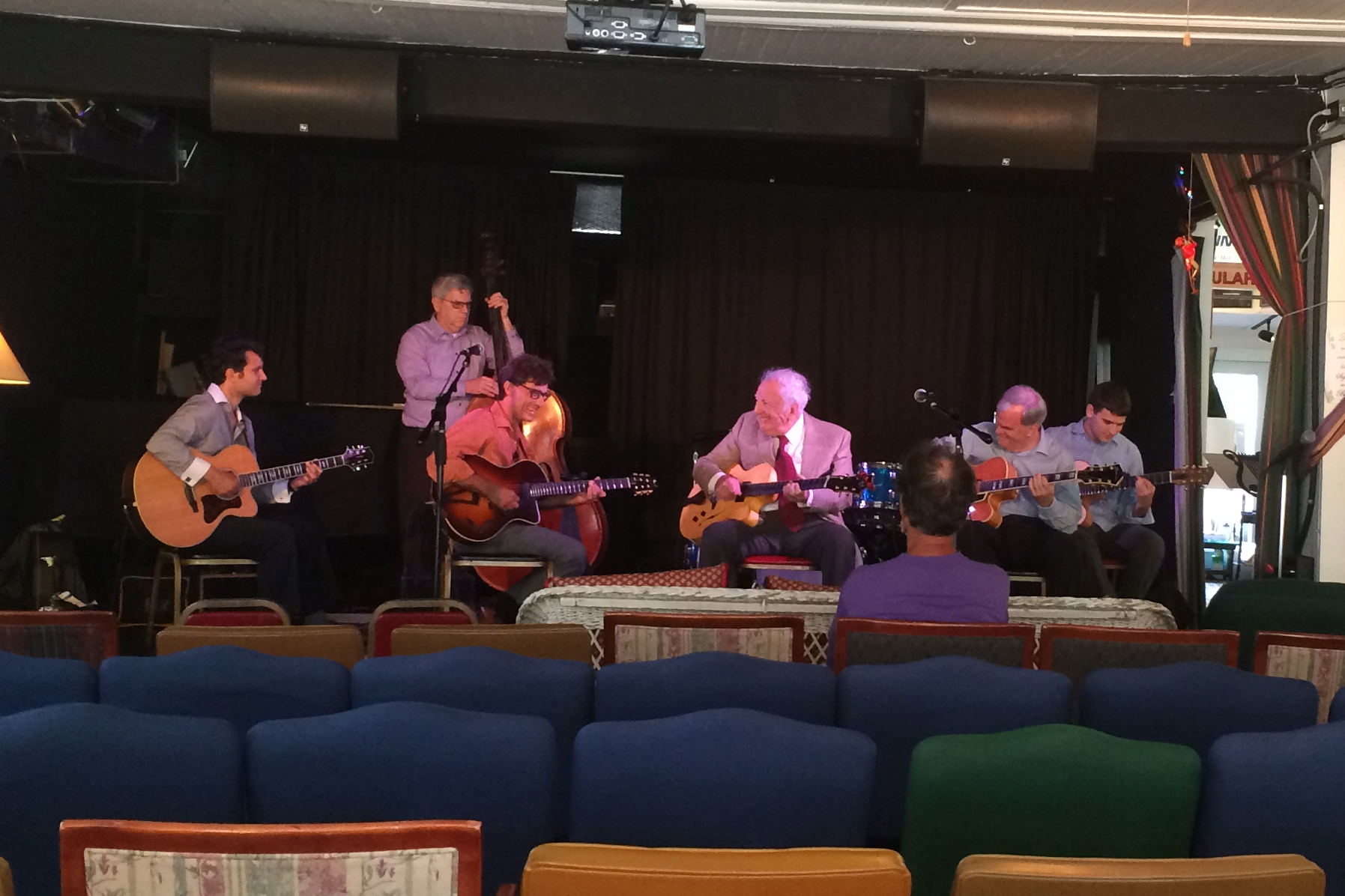 Soundcheck at The Mainstay
With Vinny Raniolo, Tommy Cecil, Frank Vignola, Bucky Pizzarelli, and Steve Abshire
Jan at the New Deal Cafe
Paul Wingo's accountant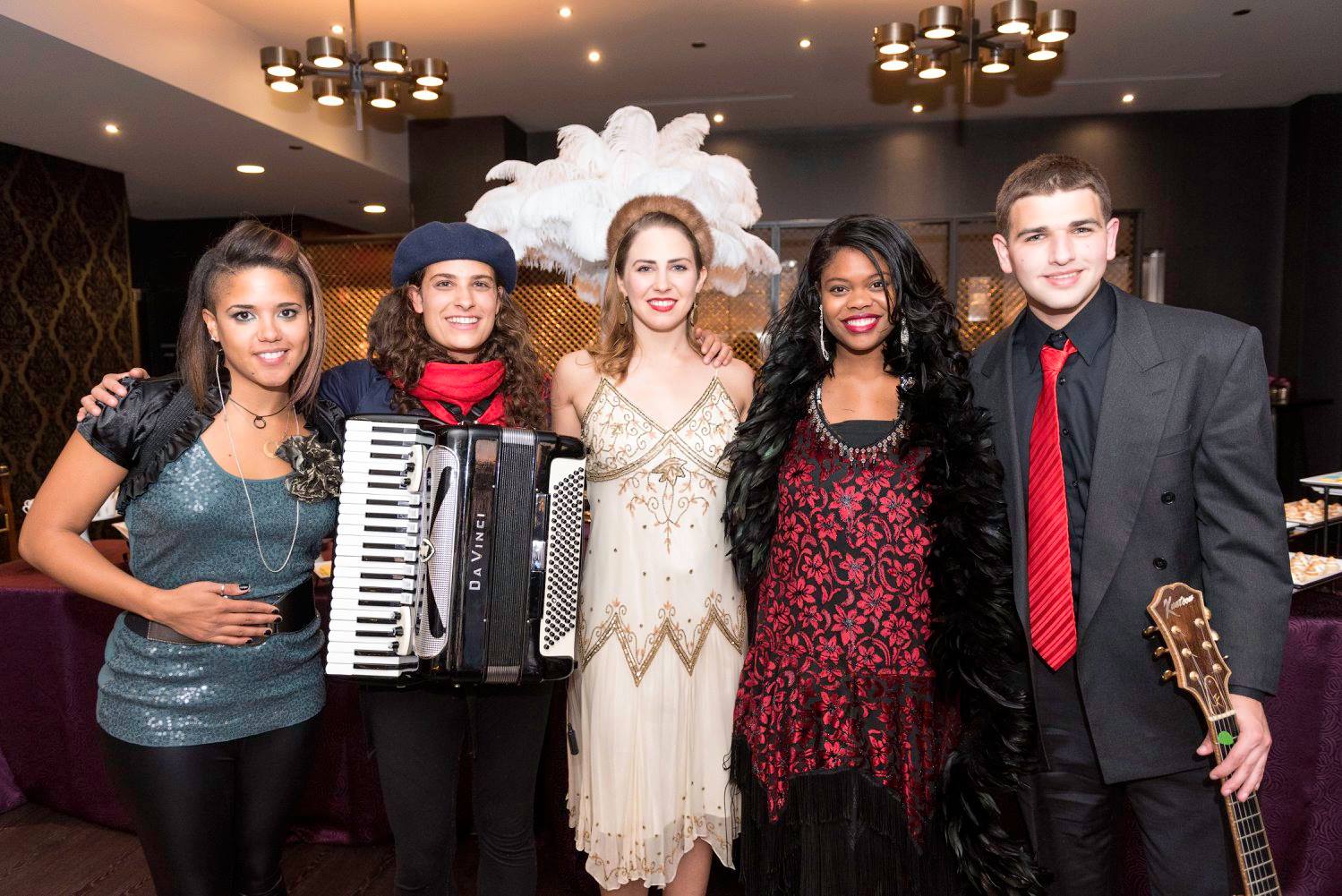 Jan at Strathmore Amp night club
with (L to R) Be Steadwell, Simone Baron, Mary Alouette, and Cassandra Allen.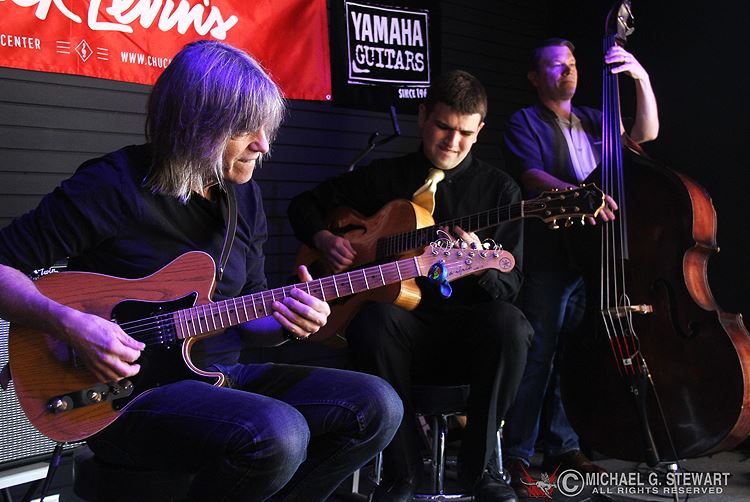 Jan Knutson with Mike Stern